Pharma Machinery
About Us
Pharma Machinery's mission is to provide the highest quality machinery from leading world-wide suppliers, whilst maintaining standards of excellence in after-sales service and customer support.
Our offices are based in Farnham, Surrey. However, as the UK Agent for many of our suppliers, we work throughout the United Kingdom and Ireland. Some of our key clients include familiar names within the pharmaceutical, chemical, food and beverage industries. Such as GlaxoSmithKline, P&G, Reckitt Benckiser.
We represent suppliers that can offer a wide range of equipment from primary machinery right through to end of line packaging.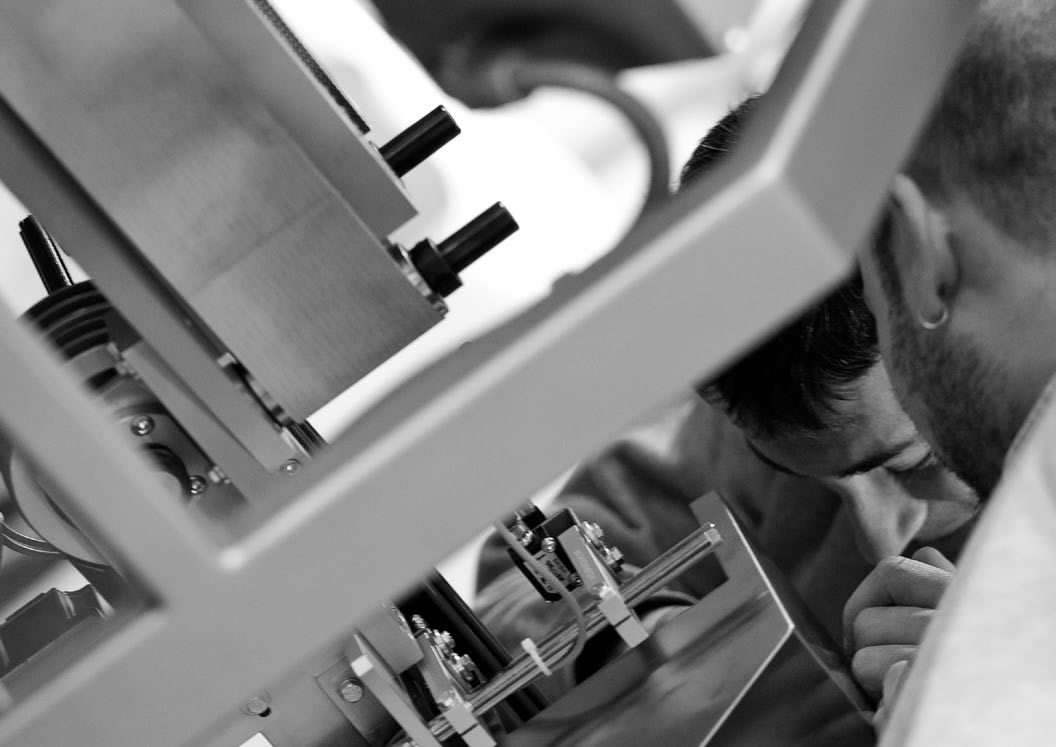 Services
Our Capabilities Include...
Tablet compression machinery - From R&D to full Productions Presses.
Blister Packing lines - Blister Packers, cartoners and associated equipment.
Filling and Capping machines - Aseptic and non-aseptic Liquid lines, sterile powder filling. Capsule filling machines.
Horizontal and Vertical Cartoners - Intermittent and continuous motion cartoners.
Strip Packing, diagnostics and customised machines - Specialist 4 sided pouch machines for drug delivery.
Capsule/Tablet Counting machines
Sachet and Stick packers - Single to multilane Stick machines and 4 sided sachet machines.
Tray Erectors and Case Packers - Top load tray and case packers. End load case packers. Wraparound tray & case packers. Gantry style Palletisers.
Compact Palletisers - Gantry style compact pick and place Palletisers.
High-speed layer palletisers - Traditional type layer machinery.
Shrink Wrappers - Medium speed twin reel sleeve wrappers. Single reel high-speed shrink wrappers.
Plastic bottle Unscramblers - Plastic bottle unscramblers and Orientators.
Vertical Cartoners - For primary and end of line packaging.
Vial / Ampoule Inspection Machinery - Inspection machinery for glass vials and ampoules, for leak detection, fill level and particulates.
Granulation, coating & Drying machinery - Process equipment for Pharma and food.
Track & Trace serialisation - From levels 1 to 5.
Aftermarket Care, Service & Parts
We know how important it is to provide our clients with a high level of service and ensure they have a point of contact following the purchase of a new machine. That is why we have a dedicated team available to assist all our clients, whether it be ensuring you get the answers you need to technical questions, servicing or assistance with locating spares/parts.
If you'd like to contact Jodie Attwood, our Aftermarket Manager to provide feedback, discuss any issues, request spares or service contracts please click here to contact us.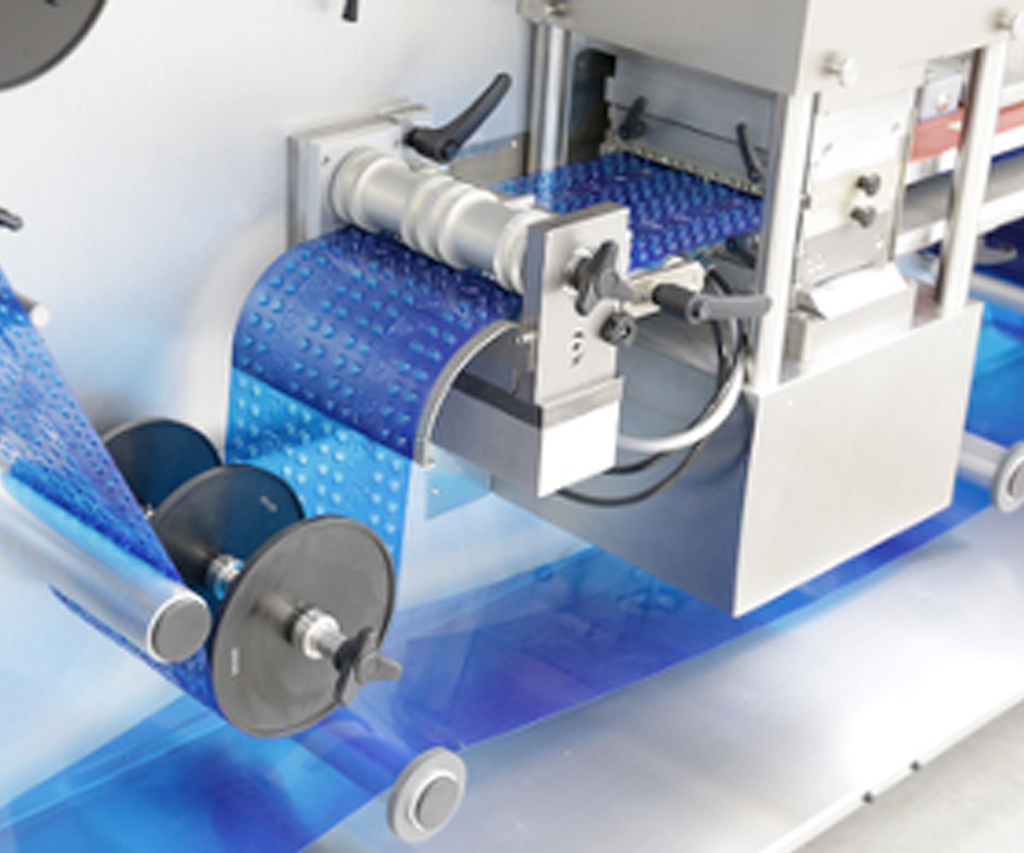 WHY CHOOSE US
Packaging Machinery For Industry
Pharma Machinery work in partnership with leading manufacturers of high quality packaging machinery for pharmaceutical, cosmetic and food sectors.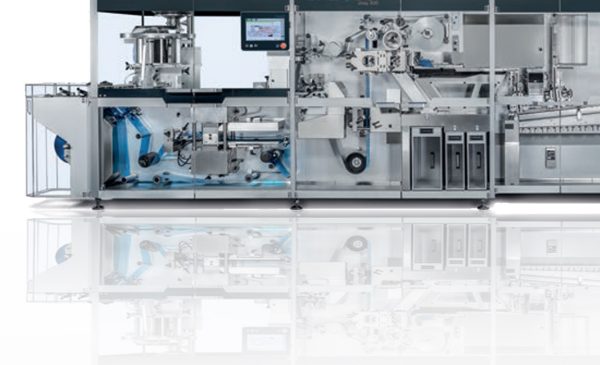 Business Partnerships
As the only agent in the UK & Ireland for Romaco, Oli, Omag, Softgroup and Farmo Res, we pride ourselves on delivering quality machinery and providing customer support as a main priority.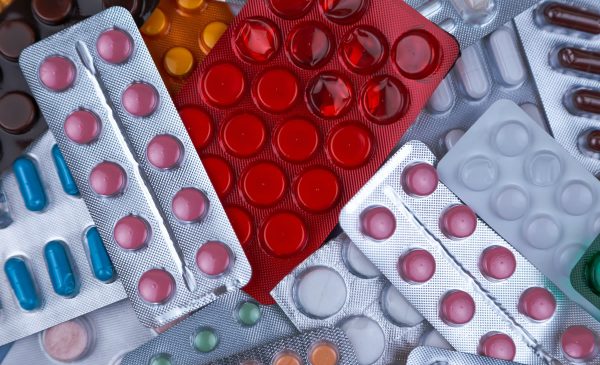 Working In Industry
Pharma Machinery work in partnership with leading manufacturers of high quality packaging machinery for pharmaceutical, cosmetic and food sectors.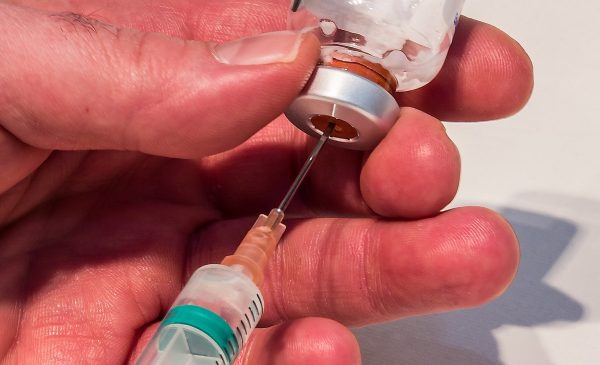 Industrial Solutions
Work with our team of professionals who have extensive knowledge of your industry and can provide the best possible advice with tailor made solutions.
About Us