WHY CHOOSE US
Food and Beverage Solutions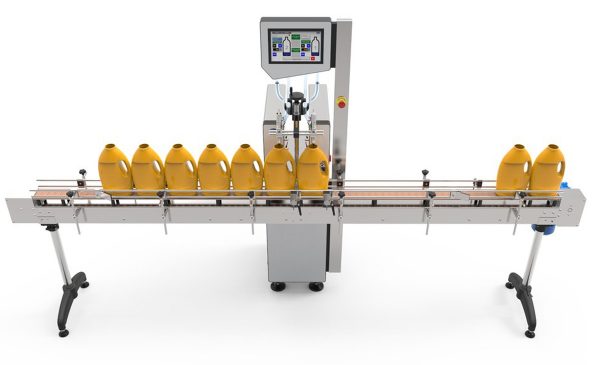 Machinery for process and packaging of food and beverages
Pharma Machinery has over 40 years of combined experience working in process and packaging. And while this is predominantly within the pharmaceutical sector, we have a comprehensive portfolio of projects in the food and beverage sector. We have specialist machinery suppliers in sachets and stick packs, blister packaging, capping and cartoning. As well as palletising equipment. We can offer both individual machines as well as turnkey solutions. To meet whatever needs, whether that be a small scale production line or demands for high volumes of units.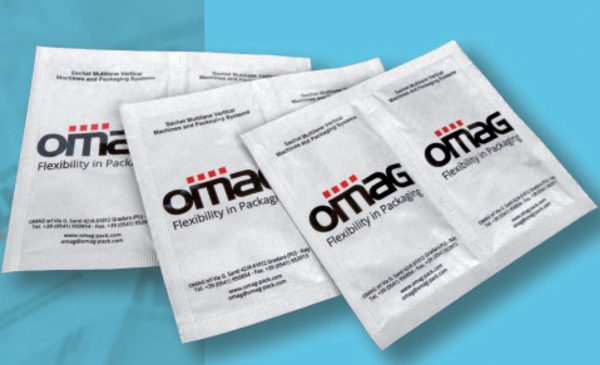 Sachets, stick packs and blister packaging
Manufacturers within the food and beverage industry need to think differently about the supply of products to their cafes, pubs and restaurants. Never has the need for sachets and stick packs been greater within the hospitality industry. As a result of the COVID-19 Pandemic, it has been advised that sharable condiments be removed from tables in restaurants, in favour of individually wrapped sauces and seasoning sachets. Even cutlery can be contained within pouches. Machines are capable of filling pouches and sachets with liquids, pastes and powders as well as small objects. These can be customised to help manufacturers adhere to the 'New normal' .
Complete lines for semi-automated and fully automated production
Our relationships with the market leaders in processing together with suppliers who specialise in packaging means we can offer our clients, with solutions in fully automated production lines. OMAG offer complete line solutions in both sachets and stick pack packaging for medium to high-speed production complete with automatic feeding systems, for stick counting to the down-stream cartoning. Zalkin specialise in high-performance capping and cap-handling systems, for bottling production.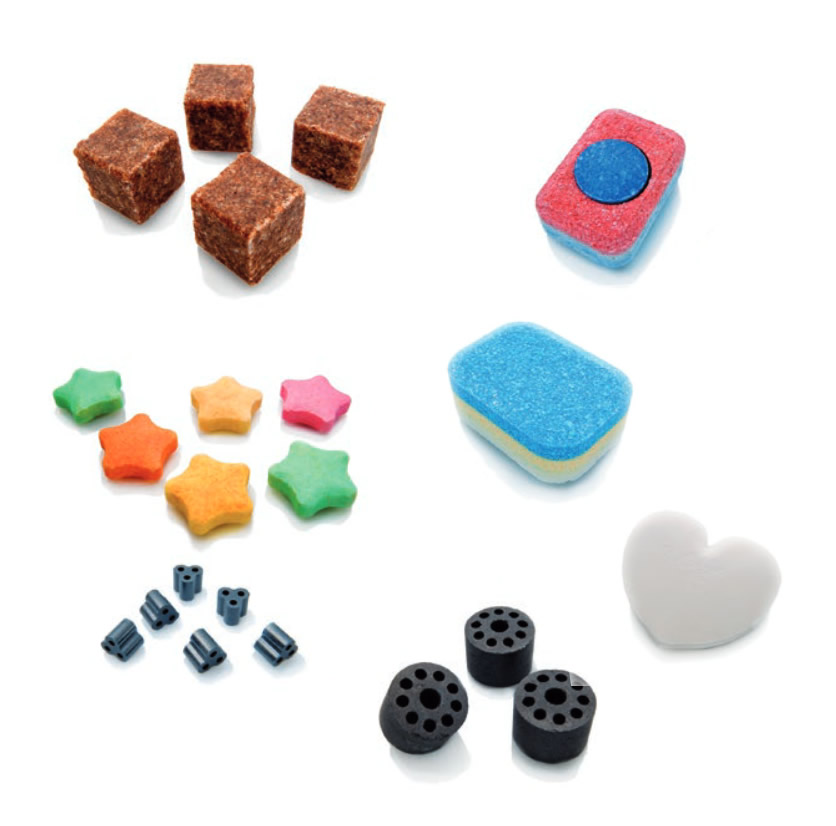 Food and beverage solutions include;
Food and Beverage Solutions