WHY CHOOSE US
Cosmetic Solutions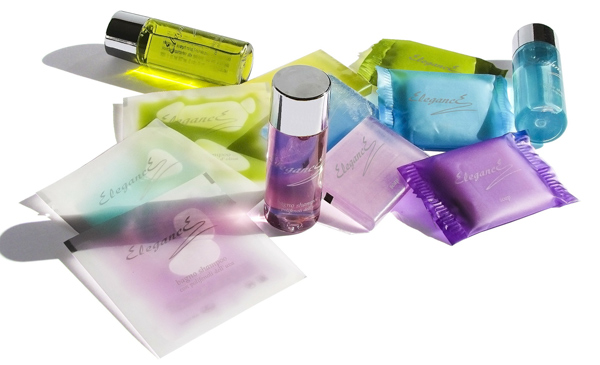 Machinery for the packaging of cosmetic and health-related products
Pharma Machinery work with clients to offer the best manufacturing solutions and technology for the process and packaging of cosmetics and health-related products. From blister packs capable of holding liquids, powders and monodose gels, to complete turnkey solutions with product automated production lines, from processing through to cartoning and packaging.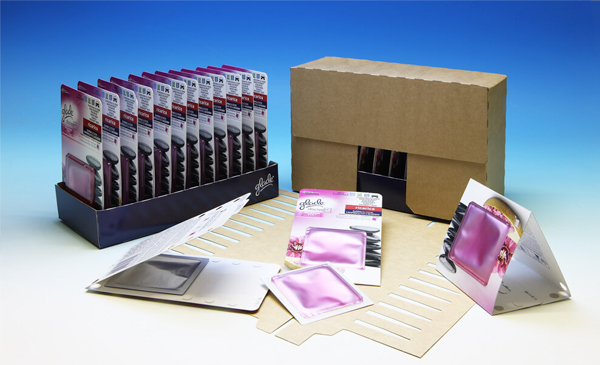 From blister pack to carton
We can work with you to create blister and carton layouts that are optimally matched to your product. Through using our main suppliers, Romaco and Farmo Res, we can offer a versatile range of solutions to meet the requirements of a well-regulated cosmetic industry. With proven forming and sealing capabilities with every packaging substrate. Their cartoning and final packaging solutions are extremely versatile and available in flexible combinations.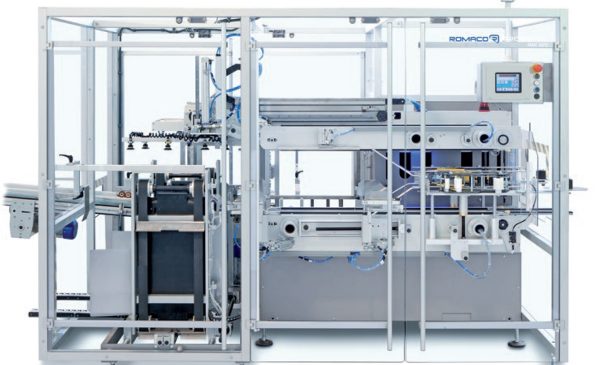 Customisation to meet the extensive needs
Our turnkey solutions are not only designed to provide you with the best possible and efficient production line capabilities. We'll also take into consideration the topography of your plant. The equipment supplied can have a small footprint for easy installation. We can suggest machinery that we know will work best for you. The Romaco Promatic range, for examples comes as both vertical and horizontal cartoners and offers packing in a variety of sizes and materials. It can be combined in a modular line along with the Noack blister packaging machine and a case packer, for a complete solution.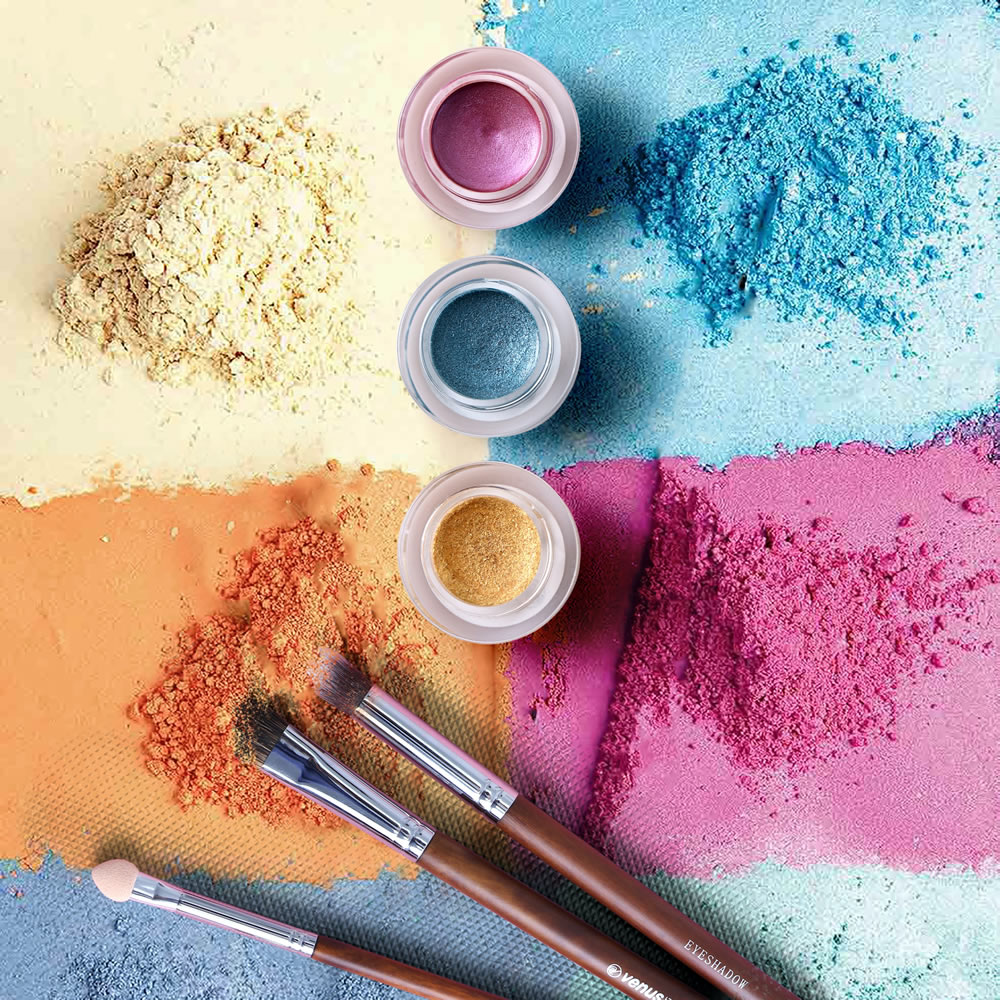 Cosmetic and Health Product Solutions Include;
Cosmetic Solutions