WHY CHOOSE US
Pharmaceutical Solutions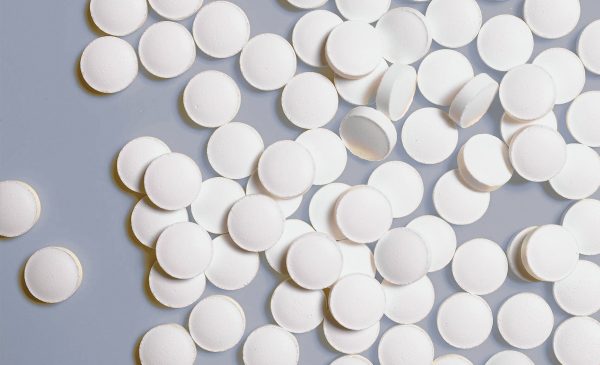 Machinery for pharmaceutical development and manufacturing
Pharma Machinery partner with leading international suppliers of processing and packaging equipment, specifically for the pharmaceutical industry. Our partners have excellent pedigree, with years of experience, drive and ambition for developing innovative technologies that align with the industry demands. Providing individual machines and turnkey solutions for manufacturing and packing of powders, granulates, pellets, tablets, capsules, syringes and medical devices.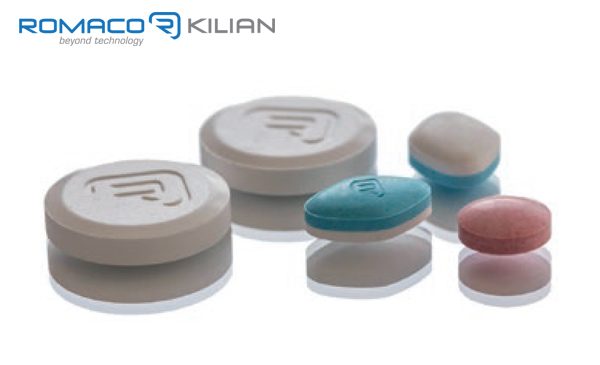 Machinery for pharmaceutical development
Romaco has developed a range of machines for tableting, capable of producing single punch tablets for R&D applications and sample production. Their test laboratory KiTech is a test platform that is designed to test procedures and products, optimise flow properties or filling behaviour, create test batches, perform scale-up or project studies. The Kilian range is a scalable solution that allows for both R&D and larger processing for pharma tableting and non-pharma, industrial and food tableting solutions.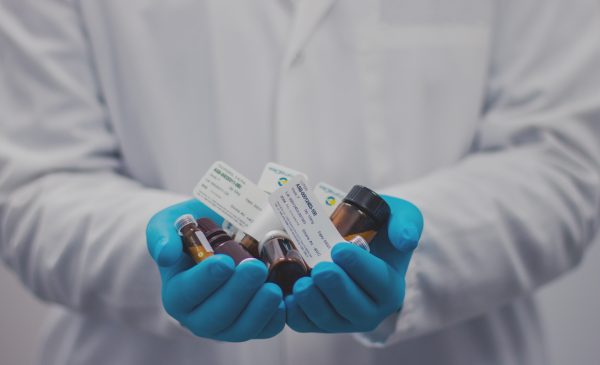 Machinery for complete line production
We help our clients procure both individual machines and turnkey solutions, which means working with suppliers that can offer complete lines from processing through to packaging. Installations complete with processing machinery, product counters, boxing and cartoning units, used to create semi-automated or entire automated production lines. In most instances, complete installs can be customised in a variety of configurations. In both lines or at 90 degrees. We work with suppliers who offer machines with a smaller footprint and so can be accommodated in more inflexible spaces.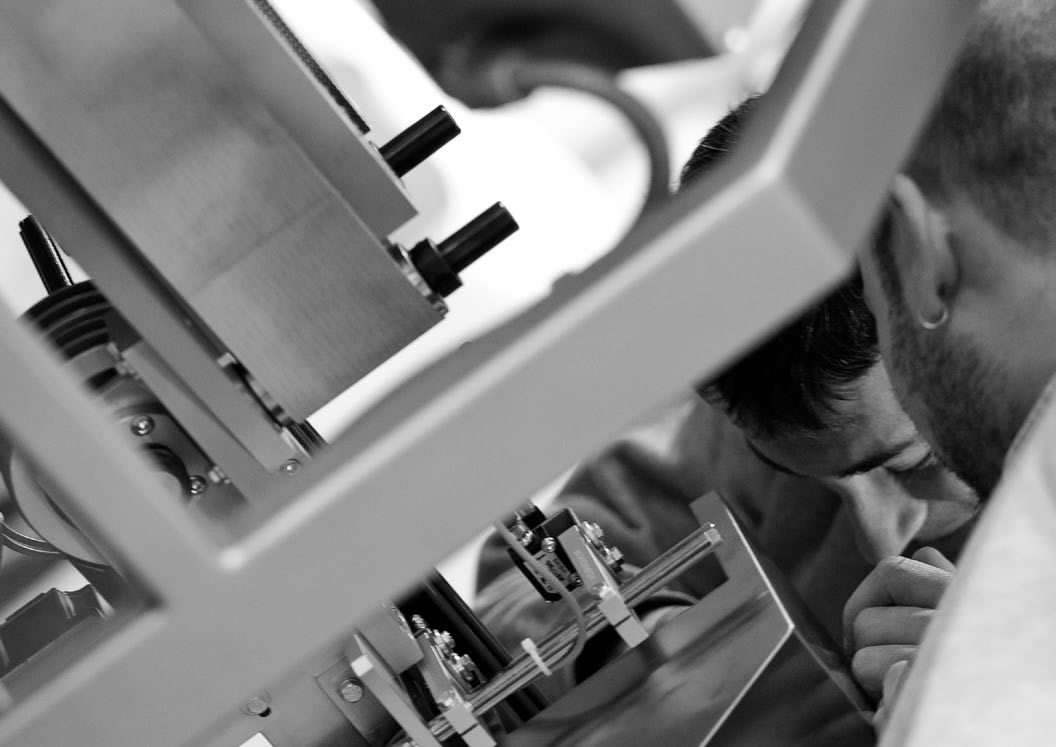 Pharmaceutical solutions include;
Pharmaceutical Solutions