Capping Equipment and Bottle Capping Machines
Capping machines are designed to secure almost any cap type to a wide assortment of bottles.
There are two categories of capping machines – in-line cappers and rotary Chuck-style cappers. These are very distinct in their design and their technique for applying closures.
The bottle travels on the infeed conveyor of the in-line capper, it is gripped on the outer edges by the side gripping belts which are speed matched to the conveyor. The neck of the bottle passes under a cap dispenser, it then passes through a series of cap tightening wheels. One final pair of wheels, which are equipped with friction clutches, delivers the desired torque to the capped bottle. The capped bottle is then released from the gripping belts at the discharge of the capper.
The Chuck-style capper uses a pick-and-place mechanism. Bottles are transferred to an in-feed star wheel, which then delivers them via turret star wheel, directly underneath the capping heads. The rotating capping head with a cap held in its gripping chuck descends onto the bottle and applies the cap with the desired torque. Application torque is controlled by a clutch mechanism within each capping head. Once the cap is applied, the jaws of the chuck open and the head rises off of the capped bottle.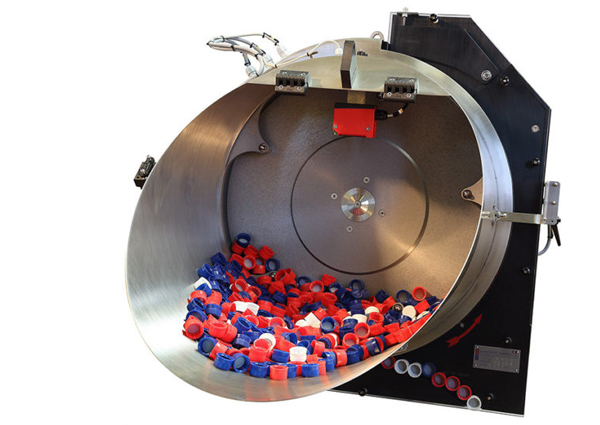 Applications
Capping technologies can cover a wide range of applications;
PET Bottled water
Carbonated soft drinks (PET & aluminum bottles)
Non-carbonated soft drinks
Dairy
Distilled spirits
Beers and wine
Pharmaceuticals
Household and chemicals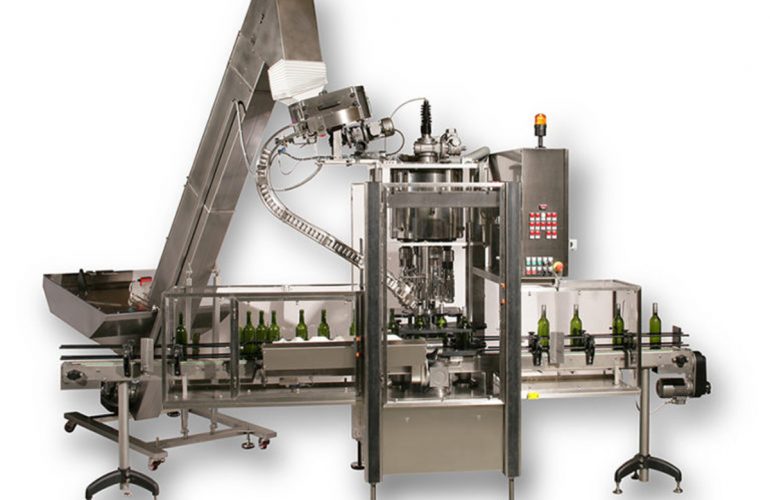 Zalkin is a global leader in high-performance capping and cap handling systems.