Powder filling machines are typically used within the food industry, but have applications in the pet food, pharmaceutical, nutraceutical and cosmetic industries. They are used to fill a bottle or pouch depending on the product.
There are several types of filling machines within the packaging industry. Augers/ Agitator fillers are designed to fill with dry mixes, and will use a hopper shaped like a cone, that will hold the mix and deposit into pouches using an auger conveyor. Vibrator weigh fillers, which are designed to accurately fill with precise weights. Tablet fillers which will count the pieces instead of weighing, using the hopper, set up to permit scan counting of tablets.
Most powders or granules can be filled into glass or plastic bottles, depending on the application and the customer's individual specification. Suitable for non-flowing powders and dry syrups. Fully Automatic using a vacuum/ pressure systems to dispense products.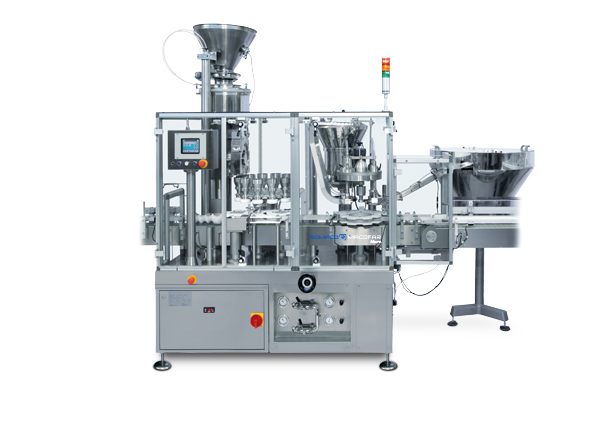 Features of the Powder Filling Machines
The benefits of Romaco's powder filling technology.
Several different models for different speed requirements
Modular architecture permits customised solutions
Flexible handling of numerous container sizes and dosing volumes
Compact design saves space and money on the production floor
High level of automation assures absolutely reliable processes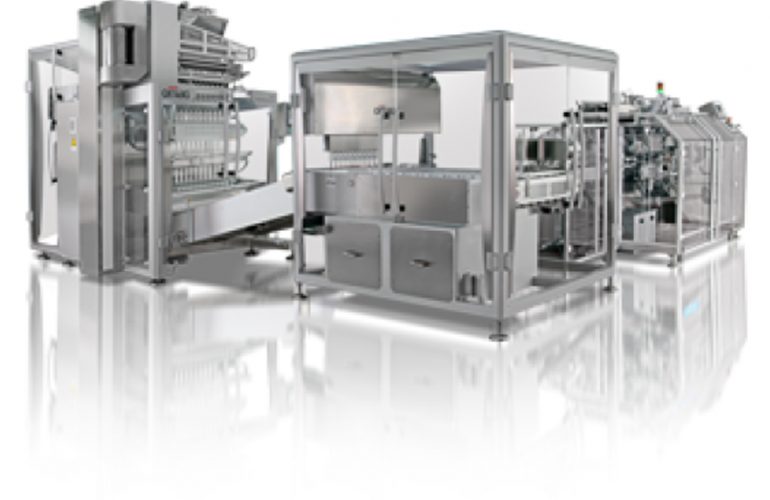 As well as supplying individual machines, OMAG also provides complete lines.