Packaging machines built to last
King is a leading UK designer, developer, and manufacturer of packing machinery and filling lines.
King specialises in primary packaging equipment for liquid packaging and bottle filling, tablet and capsule counting, tablet and capsule filling, bottle capping, and container labeling.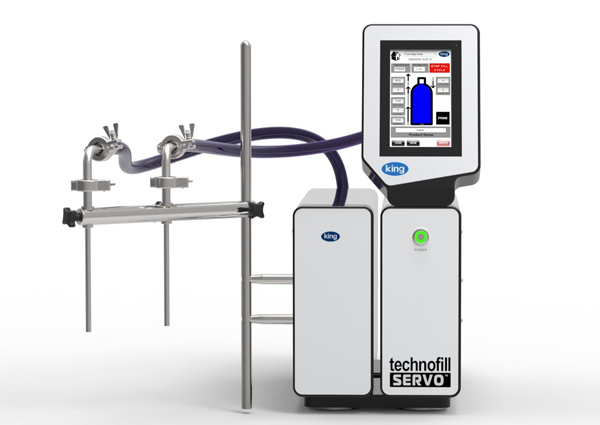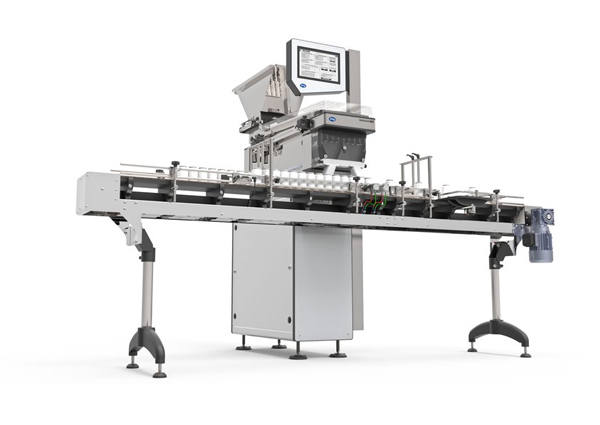 Leading UK Packaging Manufacturer
King provides machines and spare part for the following solutions.
Fully automated liquid fillers
Semi-automatic liquid fillers
Automatic tablet and capsules counters
Peristaltic liquid fillers
Spare parts and accessories for bottle filling
Links to Ceking.com