Fully integrated blister packaging lines
The Noack tradition of building flexible, robust and easy-to-operate blister machines has established the company as the supplier of choice to the contract and generics markets, where fast changeover, reliability and high utilization are essential. The changing nature of the pharmaceutical sector means that these ideals are now applicable in every pharmaceutical plant in every part of the world. As such, the appeal of the Noack philosophy is now universal.
In the forty years since Noack launched its first machine for the newly-emerging blister market, the company has offered a unique blend of innovation and traditional values, establishing a loyal following in the blister packaging sector.
Noack stands for unrivaled versatility in blister machines and lines operating in the medium to medium-high speed range. Its modular design concept offers a choice of sealing methods, outputs and line configurations to suit every production requirement, combined with robustness, ease of operation, and fast changeover. With more than 2.000 installations worldwide, Noack machines have established a loyal following in the blister packaging sector.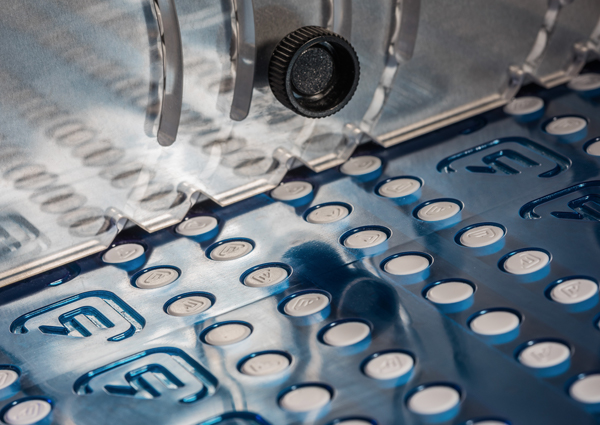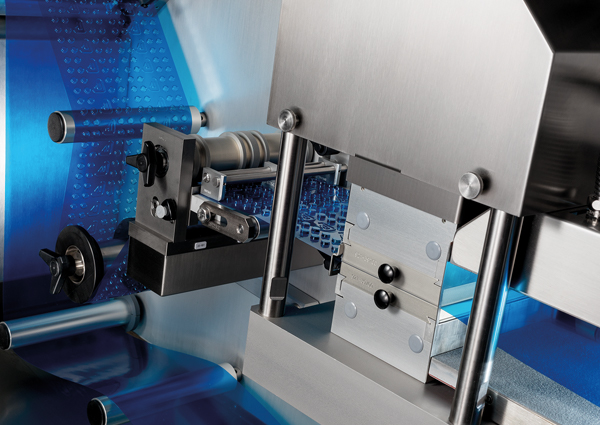 Blister technology at the highest level
The Noack brand stands for robust and flexible blister solutions for the production of small to medium batch sizes.
Short set-up times that accelerate product changes
High level of reliability and availability
Space-saving machine and line design
High level of competence in the integration of line components