Leading International Supplier of Tablet Press Machines
Romaco Kilian is state of the art high speed table pressing technology. The machines have been designed to meet the increasing demands of the pharmaceutical industry.
The versatility of these tablet press machines means they can meet various needs. As well as being a robust, reliable tablet press, offering state-of-the-art performance for heavy-duty tableting applications. The Kilian offers a solution to decreasing batch sizes, frequent product changes and increasing cost pressure.
With the Romaco Kilian technology, companies can benefit from the excellent productivity, great flexibility and high plant availability.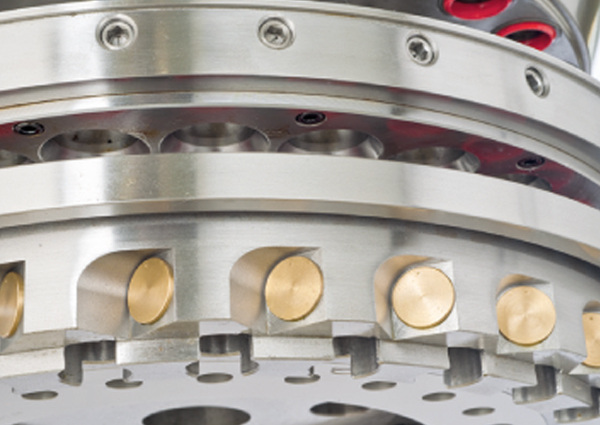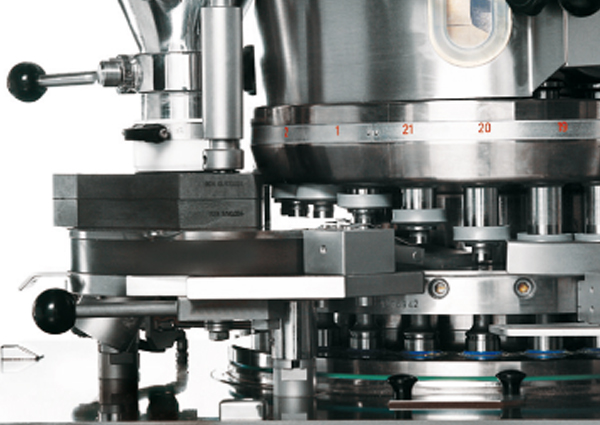 Highlights of the Kilian Tablet Press Machine
There are 13 machines within the Kilian Series, here are the main features of the machines
High-speed tablet presses operated by a high-end turret
High-performance tablet press machines with an integrated wetting system
Standard turret tablet presses, mainly for contract production
Single-stroke laboratory tablet press machines for R&D and scale-up applications
Cost-efficient solution