Integrated solutions for the packaging of sachets. Packaging machines and complete lines.
OMAG manufacture automatic machines for packaging products of different types, in bags sealed on 3 or 4 sides, strips, doy-pack style bags, stand-ups and also shaped or pre-formed bags.
The C3 is a vertical packaging machine with continuous movements for the packaging of a wide range of products in heat-sealed bags on all four sides. The alternative CP vertical machine has intermittent movements. Both solutions are suitable for solid, dusty, granular and liquids, so therefore can be used in a variety of product markets.
The CO is a horizontal packaging machine and is an intermittent movement machine for packaging solid, dusty, granular, liquid and viscous products in heat-sealed bags on 3 and 4 sides, also in the DOY-PACK and STAND-UP versions, for the pharmaceutical sector, cosmetic, chemical and food.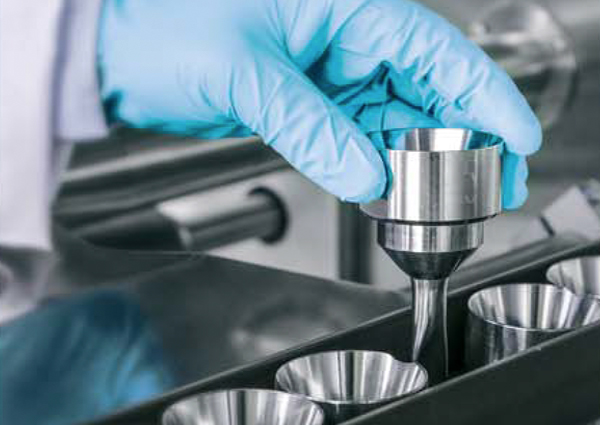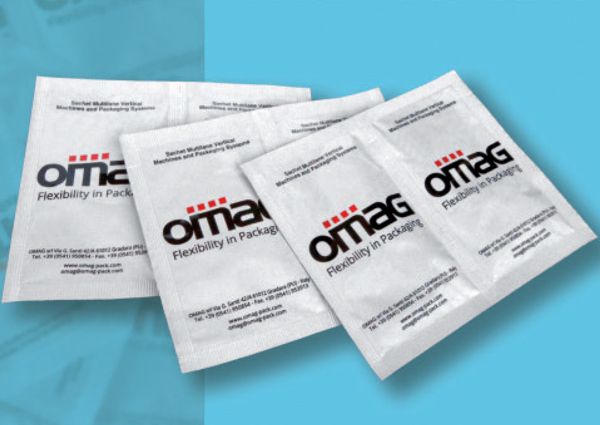 Features of the OMAG Sachet Machinery
Sachet Continuous/Intermittent motion
Multiple dosing systems
Auger dosing systems
Volumetric dosing systems
Liquid/ paste dosing systems
Doy packs and stand ups