Flexibility in Packaging
OMAG are specialists in manufacturing vertical packaging machines and packaging machines.
Since 1975, OMAG has been designing and manufacturing bag-sealing machines, fillers and augers for the food, pharmaceutical, cosmetics and nutritional sectors: packaging machinery that are specially designed to "automatically" resolve the needs of innovative packaging solutions.
Kraft, Nestlé, Ferrero, Unilever, Bayer, Novartis are just some of our customers, using OMAG packaging machinery every day in over 100 countries worldwide.
The ability to respond to customer needs with professionalism, competence, care, and innovation, proposing optimal solutions is certainly one of their strengths.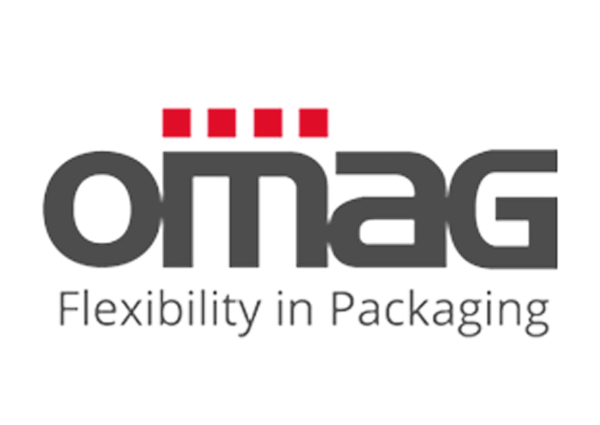 Complete packaging production lines
Romaco offers a number of processing and packaging solutions.
Machines for packaging in bags
Stick packaging machines
Complete lines for packaging
Vertical Solutions for the pharmaceutical sector