Groundbreaking Filling Systems
Innovation and compliance in aseptic and non-aseptic filling solutions.
Macofar is a recognised global supplier of technologically advanced and highly innovative sterile line machinery for both solids and liquids. They built on their early reputation as experts in sterile powder handling to develop a range of equipment to complement its superb mircodosing machines.
Macofar understands that flexibility and ease of validation are essential criteria for the pharmaceutical, nutraceutical and cosmetics sectors.
The Romaco Macofar portfolio is comprised of complete aseptic lines with synchronised machines for washing, sterilising, filling, stoppering and capping containers. All machines are simple to operate and allow continuous monitoring of the production process.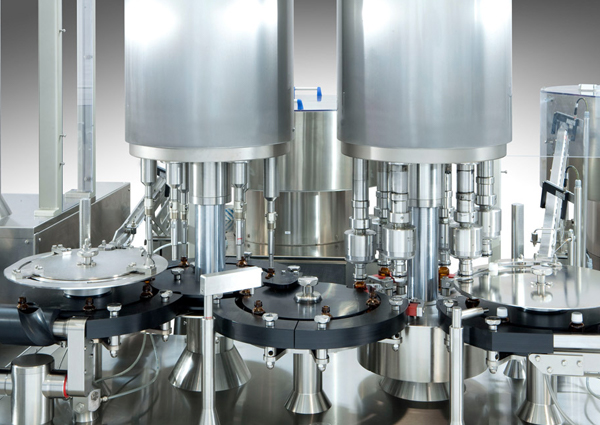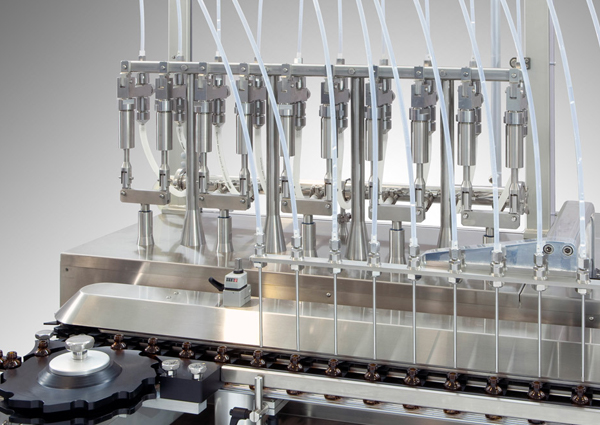 High Quality Standards
The flexibility, versatility and reliability of Macofar machines have proven successful in hundreds of installations and can address every production requirement.
Suitable for the operation in conventional clean rooms and with isolator
Barrier technology (RABS) optionally available
Equipped with in-line product quality control
Statistical process monitoring possible
Monitoring of viable and non-viable particles
Special project management with a contact person