Evolution of the sachet, packaging made with heat-sealed film on 3 sides
The stick pack is film-style heat-sealed on three sides, suitable for packaging the most diverse varieties of products, suitable for the food, cosmetic and pharmaceutical industries.
The CS Packaging Machine is part of a generation of multi-track vertical intermittent motion packers that allows packaging in the innovative and modern "stick pack" presentation, tubular bags sealed on three sides.
The slightly lower-end Diva is an intermittent motion machine with much of the versatility and functionality of the CS model, but at a much lower price point, which makes it within the reach of all the small and medium producers of this type of packaging.
The CS Junior is a compact, robust and reliable stick pack packaging machine, which was born to manage sensitive products that can be packaged in small batches.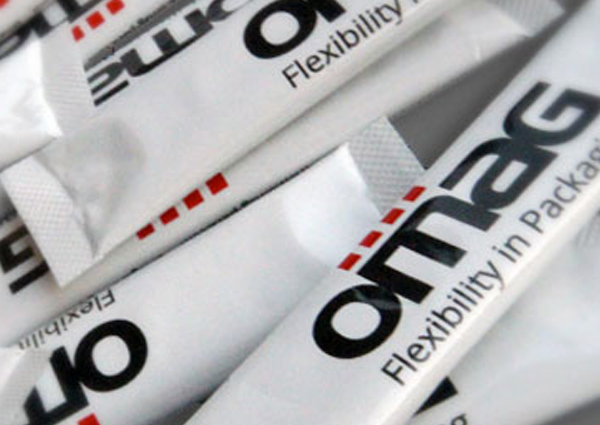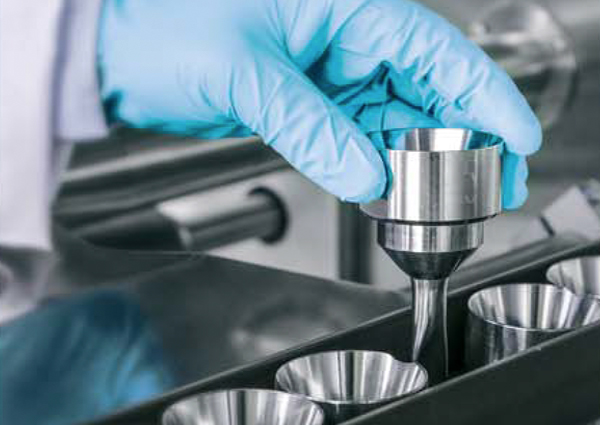 Features of the OMAG Stick Pack Machinery
The versatile stick pack packaging solution.
Designed for the pharmaceutical market
Three models suitable for varying demands
Volumetric dosing systems
Liquid /paste dosing systems
Complete sachet packaging line