Packaging Specialist for Strips and Tubes
Siebler enjoys clear market and technology leadership in strip packaging lines and custom-engineered packaging technologies for drug delivery systems.
Four-side seal packaging solutions for a variety of products and production speed requirements are guaranteed through an extensive range of machines and options.
Complete system solutions for novel and unique drug delivery and packaging forms are custom engineered on a modular design basis.
The latest generation strip packaging machine from Romaco Siebler combines high performance "sleeved-shell" heating technology with a unique "QuickSeal" sealing technology and features quick-release format and sealing modules to facilitate easy access for cleaning and quick product changeovers.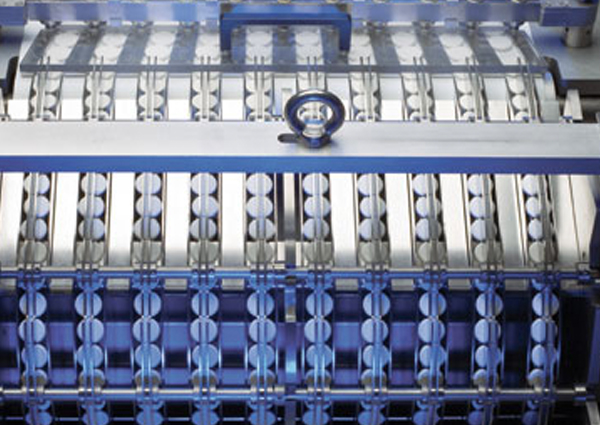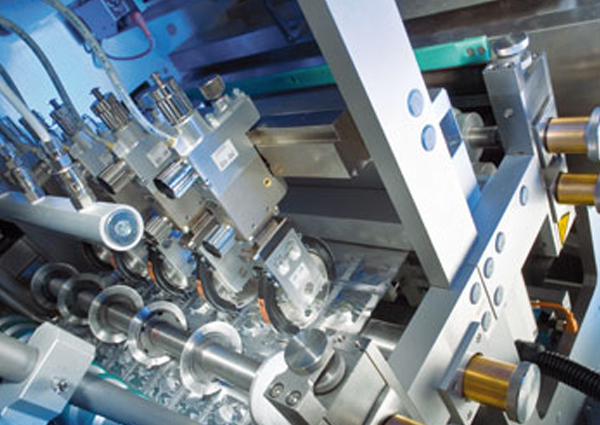 Packaging in sealed strips
There are many attributes to the Romaco Siebler Strip series.
Robotic transfer solutions enable flexible-format processing
Strip packaging in different geometries
Leader in the effervescent tablets sector
Tube filling according to the rotation principle