Keep the pace of Track and Trace
SoftGroup is a software company that provides end-to-end traceability technology to the pharmaceutical industry. In the last 16 years of multinational experience, SoftGroup has been recognized as a trusted serialization solution provider from big pharma leaders to small MAH with no real production.
The SofGroup® SaTT solutions cover all levels of Serialization and Track & Trace processes. The full-stack solution combines software, hardware, all related services, and lifetime support.
SoftGroup is a Certified Gateway Provider and trusted partner of the European Medicine Verification Organization (EMVO) and Bulgarian Medicine Verification Organization (BgMVO), as well as a certified partner of GS1. Additionally, SoftGroup is a CRPT partner and accredited solution provider and integrator to MDLP system
The company has been awarded several prestigious awards for quality and innovation for different serialization projects. In March 2020, SoftGroup got the gold for the second time with the 6th CEE Pharmaceutical Manufacturing Excellence Award for a project in Poland for providing a complete serialization solution for the Russian market.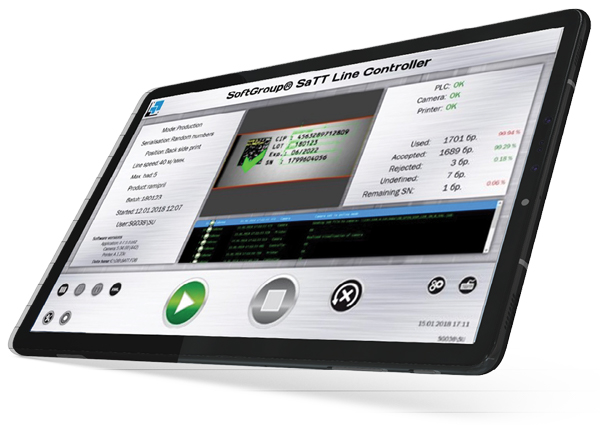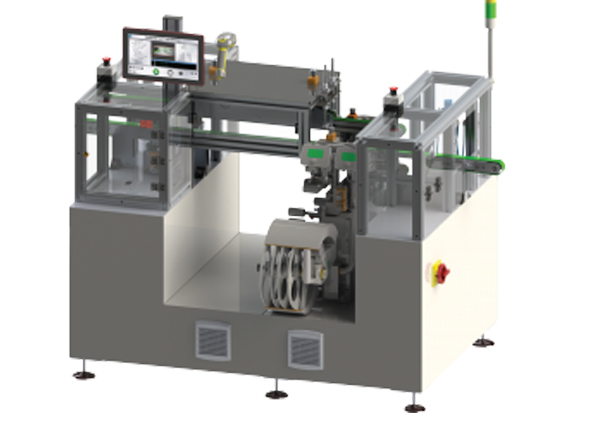 A Full-stack Track & Trace Serialisation
Softgroup is software experts. Specialising in the development and modification of software.
Cloud-based services allow Manufacturers, MAHs or Parallel Importers to securely transfer data to the respective Authorities
Easy Integration with Multiple Vendors
A range of SoftGroup® SaTT machinery, specially designed machine for serialisation
Automatic communication with external customer's interface as ERP, WMS
Easy On-Boarding of Partners (CMOs, MAHs, Wholesales)
User-friendly interface
Data auto-publishing function
Automatic conversion of XML formats
All participant of the pharmaceutical chain can verify the originality and origin of the products they commercialize
Printing and verifying 2D Data Matrix codes and human-readable part including specific requirements for cryptographic protection
Visit Softgroup.eu