Specialist in Innovative Cartoning Technology
Promatic is a recognised world leader in their field, with a host of firsts and innovations to their name.
Romaco Promatic offer a range of flexible cartoning and tertiary packaging solutions which are suitable for products across a whole host of industries. Packing for pharmaceuticals, cosmetics, food stuffs, nutraceuticals, healthcare, medical and industrial products as well as for chemical products.
Flexibility and ergonomics are the fundamental design principles in evidence right across the product range. The horizontal and vertical cartoners, stretch banders, and case packers can be combined in modular lines and adapted to any customer requirements.
Every Promatic cartoner and case packer is engineered to minimize downtime, from advanced product and transport groups, to easy format change and low maintenance requirements.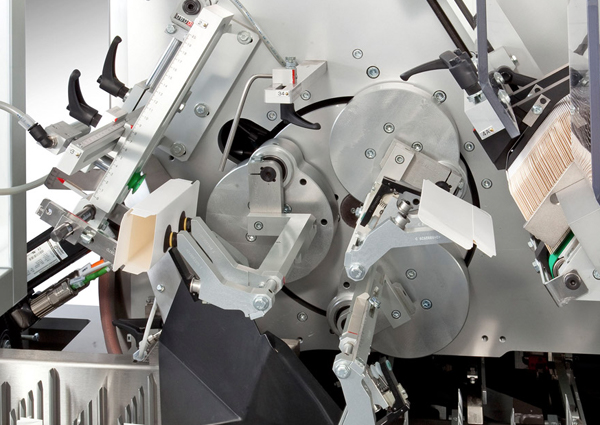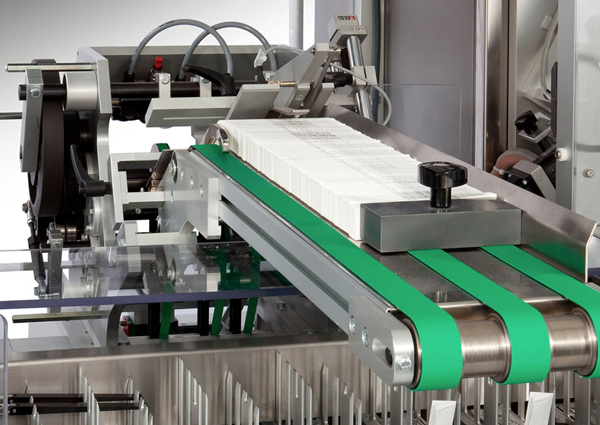 Ergonomic Design in Packaging
Romaco guarantee high versatility to handle every product, with standard or customized feeding systems.
Customised feed systems and automation
Efficient Line Configurations
Special applications and customer-friendly solutions
Simple operator interface and machine set up features
Ideal solution for small spaces
Special project management with a contact person
The Promatic range not only offers packing in cartons of varying sizes and materials, there is also track and trace functionality, with the application of vignette labelling. As well as cartoning for shipping cases.