Performance, packaged
Zalkin is a global leader in high-performance capping and cap handling systems. The company supplies equipment for beverages, foods, cosmetics, pharmaceuticals, chemicals, and beyond. For more than 80 years, Zalkin has led the global capping industry. They lead with innovations and efficiency and pride themselves on their product quality.
Every capping system designed by Zalkin is configured for each customer's specific application, requirements, line layout, and site constraints. Demanding applications include; needing high-speed, high-production volume, high precision, and high capability for running a difficult closure or bottle, all the way to lower speed inline capping solutions.
Zalkin operates worldwide with over 13,000 capping machines installed in more than 120 countries.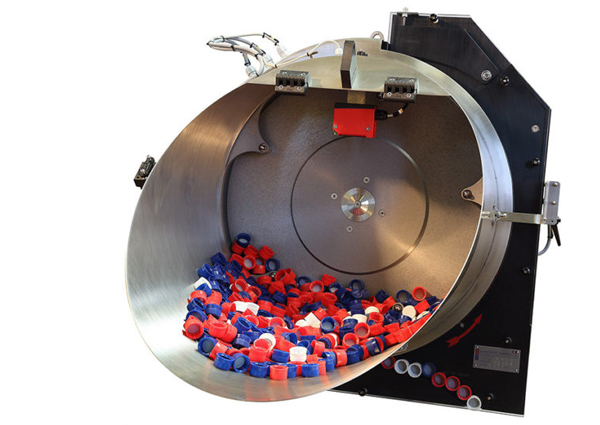 Filling and Capping Solutions
Zalkin capping systems are application-specific and built-to-order. Zalkin never offers cookie-cutter or one-size-fits-all solutions.
Capping systems
Bloc capping turrets
Freestanding cappers
Capping heads
Cap handling equipment
Control and calibration
Aftermarket parts and field services
Visit Zalikincapping.com